PA Centered is a podcast designed to help listeners be a part of the solution to end sexual harassment, abuse, and assault. Each episode, we will take on a topic or current event to help spark conversation and break down barriers to building communities free from sexual violence. Hosted by the Pennsylvania Coalition Against Rape (PCAR).
Episodes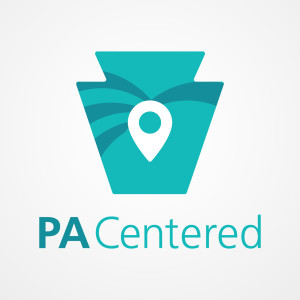 Thursday Jan 21, 2021
Thursday Jan 21, 2021
This episode we are joined by Damary Rodriguez, Language Access Coordinator at PCAR, to learn about the connection between anti-Blackness and sexual violence. Dismantling anti-Blackness in our ourselves, our workplaces, and our communities is a key part of preventing sexual violence, providing services that are culturally humble for survivors, and supporting Black staff within our own organizations.
 Visit www.pcar.org/podcasts for show notes and transcripts.