PA Centered is a podcast designed to help listeners be a part of the solution to end sexual harassment, abuse, and assault. Each episode, we will take on a topic or current event to help spark conversation and break down barriers to building communities free from sexual violence. Hosted by the Pennsylvania Coalition Against Rape (PCAR).
Episodes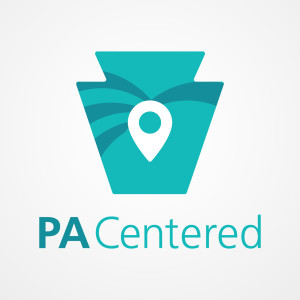 Thursday Mar 18, 2021
Thursday Mar 18, 2021
During this episode, we are joined by Forensic Nursing Specialist, Angelita Olowu from the International Association of Forensic Nurses (IAFN), to hear about her experience as a Black Sexual Assault Nurse Examiner (SANE). Angelita shares practical suggestions about how to diversify the forensic nursing field and support people of color in these roles, in order to provide the best level of care for survivors.
Learn more:
 Visit www.pcar.org/podcasts for show notes and transcripts.